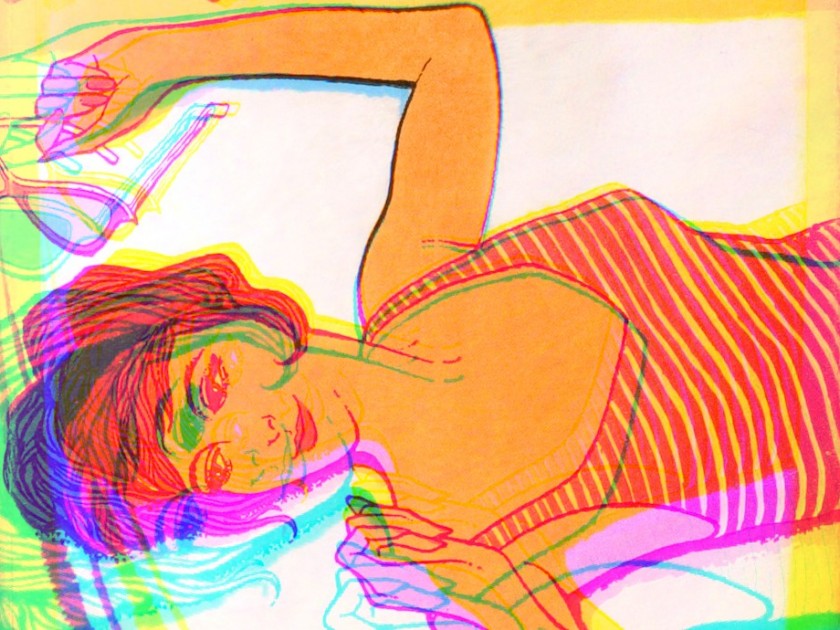 So your com­mute's been cut down con­sid­er­ably, your lunch hour can be a soli­tary affair, and you just can't with Zoom any­more. Sud­den­ly you find your­self with a lit­tle extra time on your hands. It's the per­fect moment to dive back into that clas­sic nov­el you've always want­ed to read! You know, the one you react to with enthu­si­as­tic nods when­ev­er your cool cousin brings it up. We hear you. With that in mind, here's a list from the JBC team of all those clas­sics we're final­ly finishing!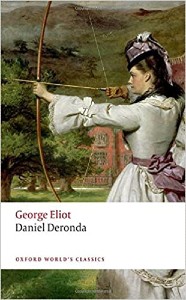 Naomi's excit­ed to read George Eliot's Daniel Deron­da, the author's last work and one that tack­les pro­­to-Zion­ist ideas, along with sear­ing social satire and ques­tions of moral­i­ty. Grab a cup of Earl Grey and jump in!
Car­ol's check­ing out The Rise of David Levin­sky by Abra­ham Cahan and The After­life of Stars by Joseph Kertes. The for­mer is a fic­tion­al­ized account of the author's own sto­ry of immi­gra­tion to the US, fol­low­ing him as he embarks on the Amer­i­can Dream. The lat­ter is the sto­ry of the Beck fam­i­ly's escape from Hun­gary as a rev­o­lu­tion rolls through the coun­try and Jews are no longer wel­come; the Beck broth­ers wit­ness all kinds of tragedy as they per­se­vere onward.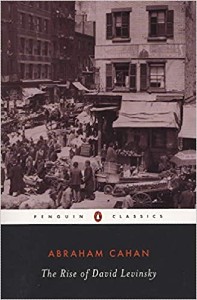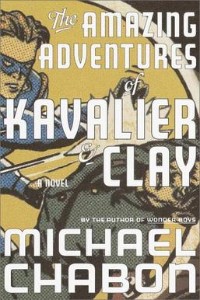 Bec­ca­'s going to tack­le The Gar­den of the Finzi-Con­ti­nis by Gior­gio Bas­sani, a fas­ci­nat­ing look at the life of Jews in North­ern Italy, which was pop­u­lar­ized by the 1970 film adaptation.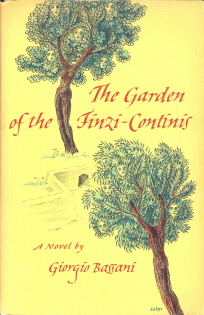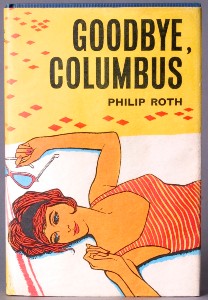 Michelle's read­ing Good­bye, Colum­bus by Philip Roth, a nov­el that tack­les the Jew­ish Amer­i­can expe­ri­ence through the lens of Neil Klug­man's rela­tion­ship with the all-Amer­i­can Bren­da Patimkin.
Suzanne is tak­ing a look at Chaim Potok's 1967 The Cho­sen, the sto­ry of Reuven Mal­ter com­ing of age in Brook­lyn in the 1940s.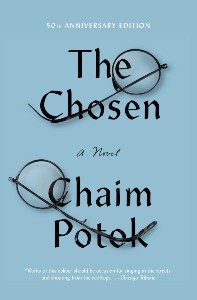 Michal's hop­ping off a plane in Israel and straight into manda­to­ry quar­an­tine, so she's embark­ing on One Hun­dred Years of Soli­tude by Gabriel Gar­cía Márquez. This book cap­tures the lives of the Buendía fam­i­ly as they estab­lish a fic­tion­al town in Colombia.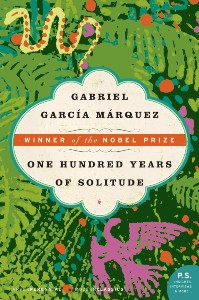 Simon­a's final­ly get­ting to Atone­ment by Ian MceE­wan, the sto­ry of a lie Briony Tallis tells as a thir­­teen-year-old that unfolds into a life­time of guilt, and med­i­ta­tions on what it means to be a writer. (Spoil­er: she has seen the movie.)
Simona is the Jew­ish Book Coun­cil's man­ag­ing edi­tor of dig­i­tal con­tent and mar­ket­ing. She grad­u­at­ed from Sarah Lawrence Col­lege with a con­cen­tra­tion in Eng­lish and His­to­ry and stud­ied abroad in India and Eng­land. Pri­or to the JBC she worked at Oxford Uni­ver­si­ty Press. Her writ­ing has been fea­tured in Lilith, The Nor­mal School, Dig­ging through the Fat, and oth­er pub­li­ca­tions. She holds an MFA in fic­tion from The New School.