Jew­ish Book Coun­cil, found­ed in 1943, is the longest-run­ning orga­ni­za­tion devot­ed exclu­sive­ly to the sup­port and cel­e­bra­tion of Jew­ish lit­er­a­ture. For over sev­en­ty years, Jew­ish Book Coun­cil has brought peo­ple togeth­er for mean­ing­ful dis­cus­sions about Jew­ish life, iden­ti­ty, and cul­ture through a lit­er­ary lens. Jew­ish learn­ing embod­ied in the print­ed word has played a cru­cial role in the devel­op­ment and strength­en­ing of Jew­ish com­mu­ni­ties through­out the world. Jew­ish Book Coun­cil is proud to car­ry on this impor­tant tradition.
Programs and Publications
This annu­al cel­e­bra­tion of Jew­ish lit­er­a­ture spon­sored by Jew­ish Book Coun­cil occurs the month before Hanukkah. It has been cel­e­brat­ed by libraries and Jew­ish orga­ni­za­tions since 1943. Pri­or to 1943, the pro­gram was called Jew­ish Book Week, which began in 1925.
Inau­gu­rat­ed in 1950, the Nation­al Jew­ish Book Awards is the longest-run­ning and most pres­ti­gious North Amer­i­can awards pro­gram in the field of Jew­ish literature.
Natan Notable Books at the Jew­ish Book Coun­cil brings Natan's val­ues of infus­ing Jew­ish life with cre­ativ­i­ty and mean­ing into the intel­lec­tu­al are­na by sup­port­ing and pro­mot­ing a break­through book intend­ed for main­stream audi­ences that will cat­alyze con­ver­sa­tion in the Jew­ish community.
Jew­ish Book Coun­cil's annu­al lit­er­ary jour­nal fea­tures arti­cles, inter­views, art­work, excerpts from forth­com­ing works, and more, that pro­vide a snap­shot of the cur­rent year's Jew­ish lit­er­ary land­scape while also reflect­ing on the his­to­ry of Jew­ish lit­er­a­ture in Amer­i­ca and abroad.
The JBC Net­work serves as a coor­di­nat­ing hub for book tours for Jew­ish authors and Jew­ish-inter­est books, send­ing more than 270 authors to over 120 com­mu­ni­ties across North Amer­i­ca each year, as well as pro­vid­ing year-round resources and sup­port for pro­gram coordinators.
This pro­gram is a speak­ers' bureau for authors who have pre­vi­ous­ly par­tic­i­pat­ed with JBC Net­work, Jew­ish Book Coun­cil's author tour­ing program.
Jew­ish Book Coun­cil, through JBC Book Clubs, pro­vides resources and sup­port to book clubs read­ing books of Jew­ish inter­est through dis­cus­sion ques­tions and dis­cus­sion guides, the­mat­ic read­ing lists, and more.
Israel Book­shelf
Made pos­si­ble through a part­ner­ship with the Paul E. Singer Foun­da­tion, Israel Book­shelf is an ongo­ing project to pro­mote books that illus­trate Israel's mul­ti­fac­eted cul­ture and society.
The dig­i­tal arm of Paper Brigade includes arti­cles, read­ing rec­om­men­da­tions, author inter­views, book excerpts, and more.
Jew­ish Writ­ers' Seminars
Each year we hold two sem­i­nars for Jew­ish writ­ers: one for writ­ers of adult books and anoth­er for writ­ers and illus­tra­tors of children's books. Both events include pan­el con­ver­sa­tions with agents, edi­tors, pub­li­cists, and pub­lished authors.
Unpack­ing the Book: Jew­ish Writ­ers in Conversation
Since 2015, Jew­ish Book Coun­cil has part­nered with The Jew­ish Muse­um in New York City for this event series that brings togeth­er some of the finest writ­ers of the day for con­ver­sa­tions around con­tem­po­rary Jew­ish life and identity.
Community Partners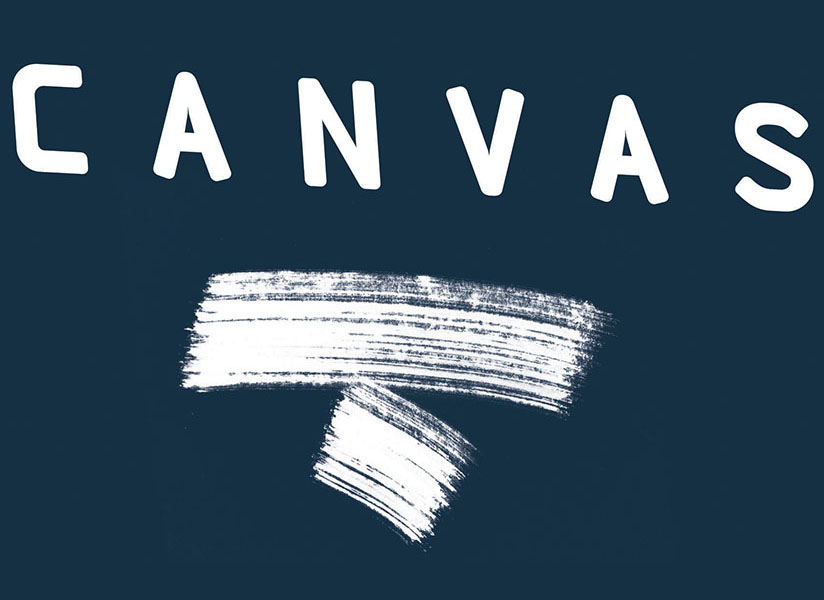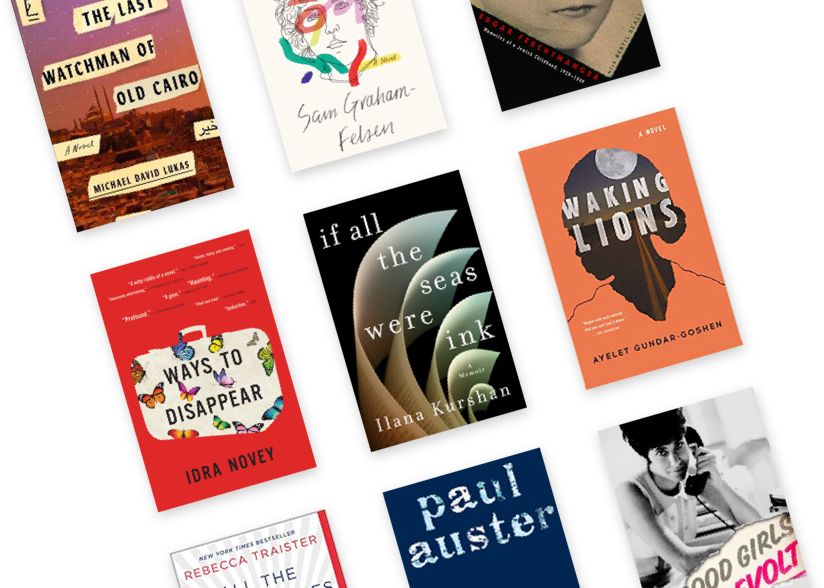 Jew­ish lit­er­a­ture inspires, enrich­es, and edu­cates the community.
Help sup­port the Jew­ish Book Council.