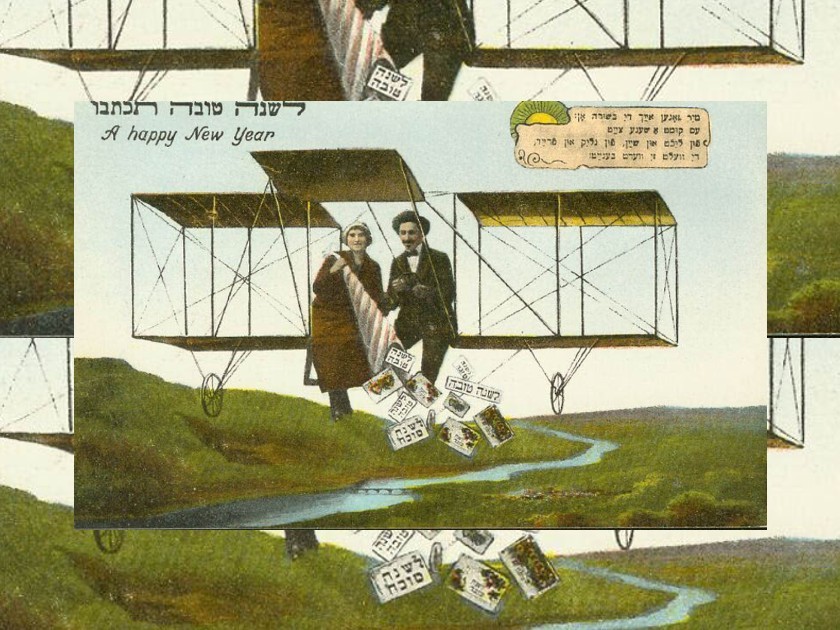 This High Hol­i­day sea­son we're rec­om­mend­ing a selec­tion of Jew­ish chil­dren's books to share with your young read­ers dur­ing this time of renew­al, reflec­tion, and celebration.
Rosh Hashanah and Yom Kippur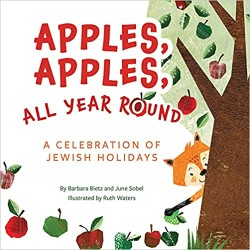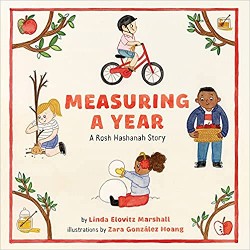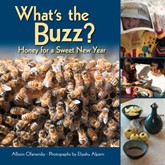 Sukkot, Shmi­ni Atzeret and Sim­chat Torah
Michal Hoschan­der Malen is the edi­tor of Jew­ish Book Coun­cil's young adult and children's book reviews. A for­mer librar­i­an, she has lec­tured on top­ics relat­ing to lit­er­a­cy, run book clubs, and loves to read aloud to her grandchildren.