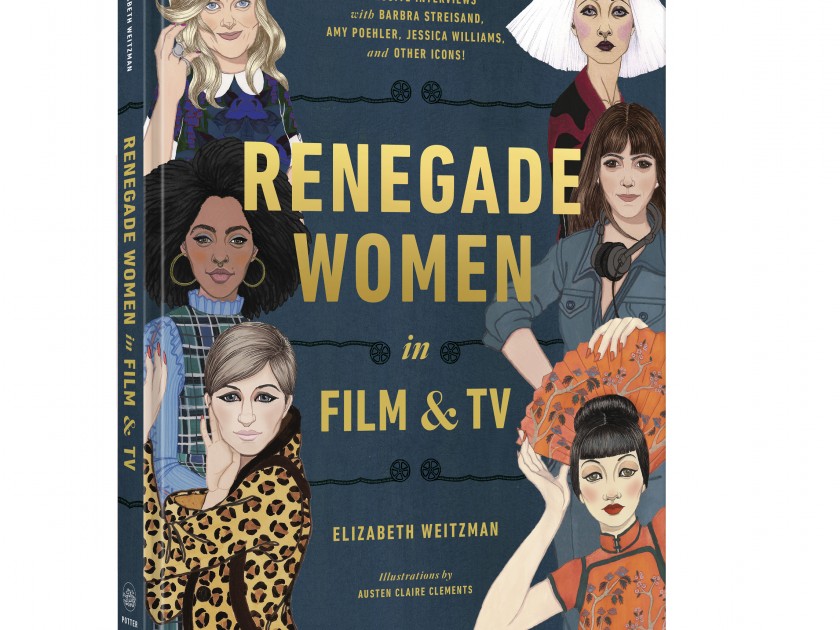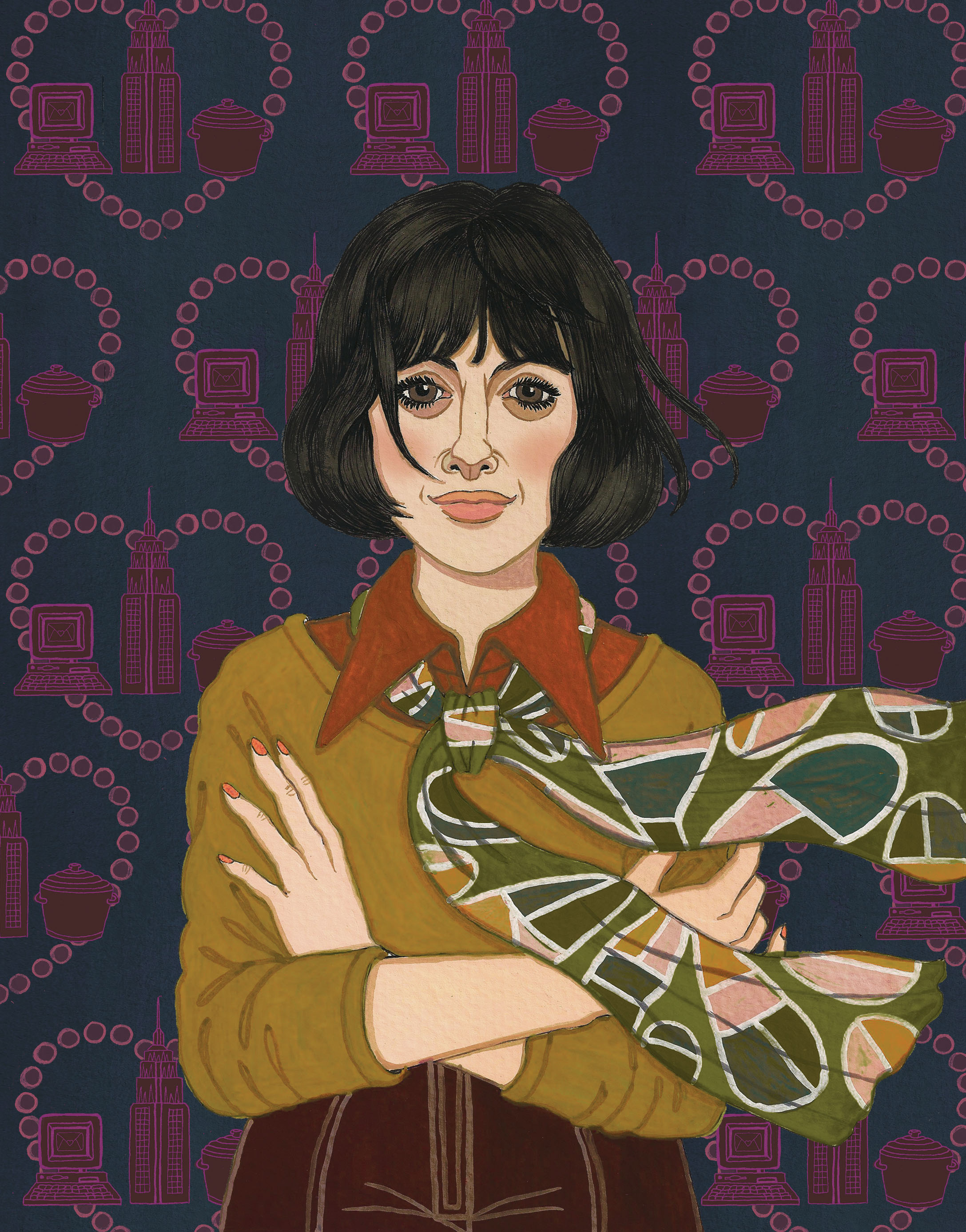 NORA EPHRON
DIREC­TOR | PRO­DUC­ER | WRITER
3 OSCAR NOMINATIONS
1941 – 2012
"FOR MANY OF US, A GREAT DEAL OF WHAT WE FEEL ABOUT LOVE HAS BEEN SHAPED COM­PLETE­LY BY MOVIES."
An Oscar nom­i­nee who pulled from her own life to write cel­e­brat­ed movies about romance? Obvi­ous­ly, that must be … Phoebe Ephron?
If you've seen or read any of her daugh­ters' work, you prob­a­bly know more about Phoebe than you think. Delia, Hal­lie, and Amy all grew up to become writ­ers who drew on their screen­writer mother's max­im: ​"Every­thing is copy."
But it was first-born Nora who took that les­son most famous­ly to heart.
After a non­starter job at Newsweek (they weren't hir­ing women writ­ers), she moved on to become one of the defin­ing forces of New Jour­nal­ism. Her fun­ny, first-per­son pieces for pub­li­ca­tions like New York and Esquire served as the basis for best­selling books that began with 1970's Wall­flower at the Orgy.
In 1975, she and her future hus­band, Carl Bern­stein, col­lab­o­rat­ed on the movie adap­ta­tion of All the President's Men. Their draft wasn't used, but it did spark her film career. And — because every­thing is copy — she lat­er doc­u­ment­ed their divorce in the scan­dalous bio­graph­i­cal nov­el Heart­burn, which she and Mike Nichols turned into a movie star­ring Meryl Streep. She, Streep, and Nichols also worked togeth­er on the biopic Silk­wood, which earned Ephron her first Oscar nod.
In 1990, her crys­talline script for When Har­ry Met Sal­ly … snared her anoth­er Oscar nom­i­na­tion and made roman­tic come­dies de rigueur. Among the most beloved were her own Sleep­less in Seat­tle and You've Got Mail; the lat­ter paid heart­felt homage to Desk Set, a love­ly Katharine Hep­burn – Spencer Tra­cy romance writ­ten by Nora's par­ents, Phoebe and Henry.
In the last years of her life, Ephron wrote a Broad­way play, two books, and the film Julie & Julia, all while con­ceal­ing her bat­tle with leukemia. These projects were a final trib­ute to many of her loves: food, work, and her native New York; sis­ter­hood, moth­er­hood, and part­ner­ship. (She was mar­ried to writer Nicholas Pileg­gi for twen­ty-five years.) Yet no mat­ter how inti­mate the voice, the per­spec­tive remained omni­scient. She praised her pas­sions, and under­stood ours.
And that is why her movies — like her essays — endure. They don't mere­ly offer an escape from real life. They pin­point the foun­da­tion of our desires with rare per­ception, simul­ta­ne­ous­ly cre­at­ing, refract­ing, and reflect­ing them back on us.
Learn more about Rene­gade Women in Film and TV and pur­chase it here.
Reprint­ed from Rene­gade Women in Film and TV. Copy­right © 2019 by Eliz­a­beth Weitz­man. Illus­tra­tions by Austen Claire Clements. Pub­lished by Clark­son Potter/​Publishers, an imprint of Pen­guin Ran­dom House LLC.
Eliz­a­beth Weitz­man is a jour­nal­ist, film crit­ic, and the author of more than two dozen books for chil­dren and young adults. She cur­rent­ly cov­ers movies for The Wrap, and was a crit­ic for the New York Dai­ly News for 15 years. In 2015, she was named one of the top crit­ics in New York by the Hol­ly­wood Reporter.