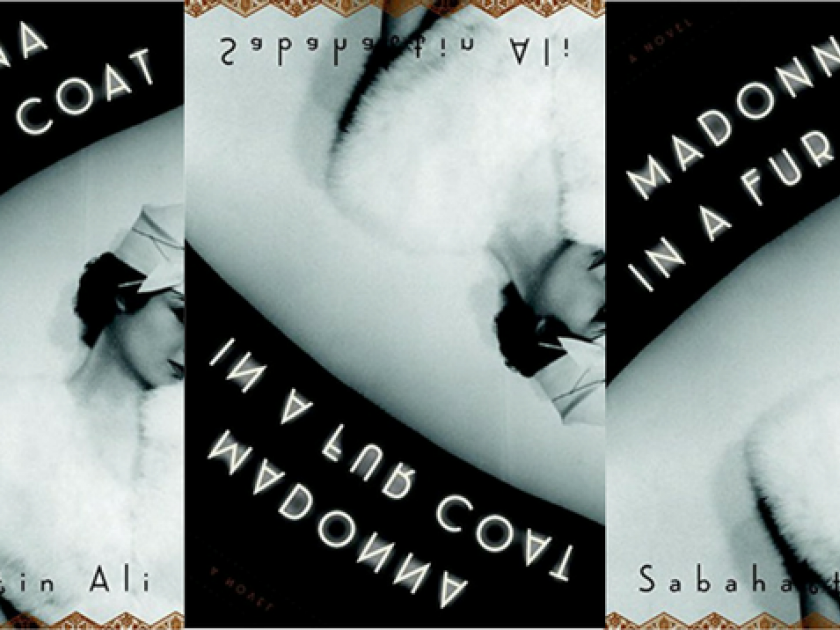 It's offi­cial­ly fall. Sea­son of crisp apples, good sweaters, and warm out­er­wear, like the plush (hope­ful­ly faux) fur the mys­te­ri­ous woman below is wear­ing. While I do take issue with the cov­er pho­to's incon­sis­ten­cy — the mod­el is wear­ing what looks like a capelet or wrap, rather than the tit­u­lar coat — I am a fan of the broad­'s style, and wish I could get a bet­ter look at that smoky eye.
I was real­ly excit­ed to learn about this book, a Turk­ish clas­sic first pub­lished in 1943 and avail­able in Eng­lish for the first time this Novem­ber from Oth­er Press. The sto­ry takes place in vibrant, inter­war Berlin, where a young Turk­ish man meets a half-Jew­ish artist who ​"trans­forms him for­ev­er." (Do we have a mag­i­cal Jew­ess on our hands?) The syn­op­sis says the book is about new begin­nings, which help­ful­ly ties into the autum­nal theme of this post, and the start of the Jew­ish New Year — Shana Tova to all!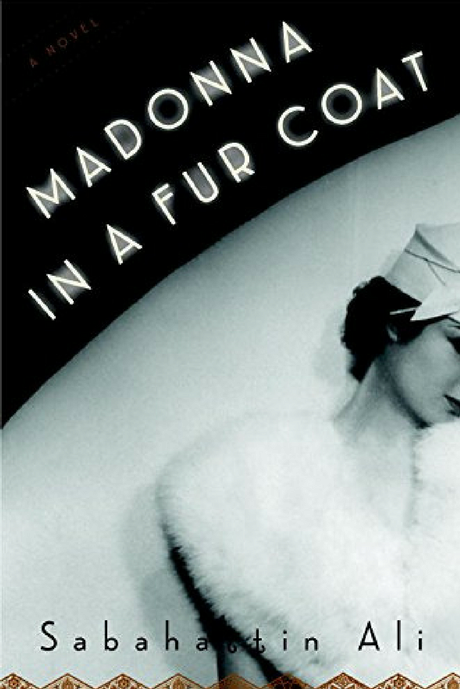 Natal­ie Afla­lo is the for­mer dig­i­tal con­tent man­ag­er at the Jew­ish Book Council.