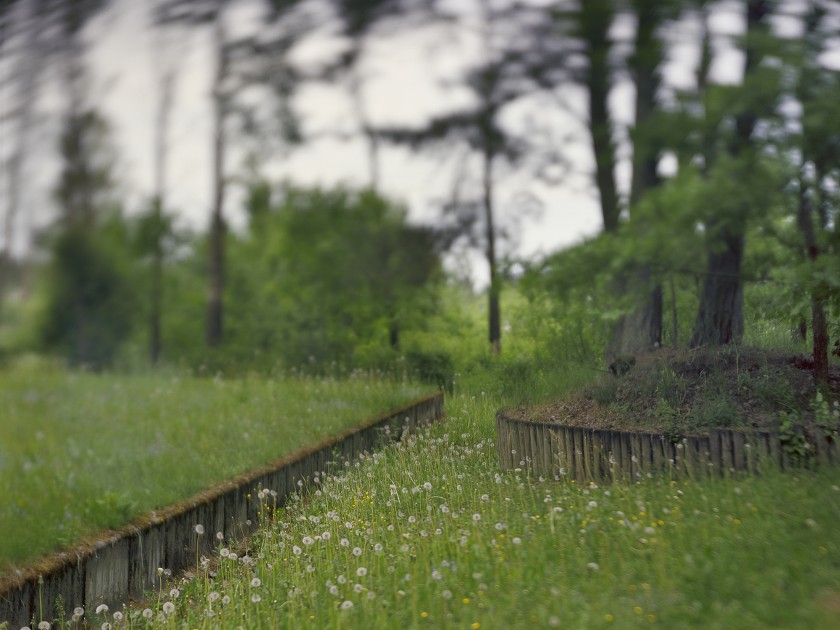 The Holo­caust end­ed sev­en­ty-sev­en years ago, about the span of a full human life; how­ev­er, the Holo­caust is very much of the present cul­tur­al moment, its mean­ings and lessons still active­ly in for­ma­tion. For twen­ty-five years, I have wres­tled with the after­life of thisgeno­cide, pro­duc­ing books, exhi­bi­tions, web-based instal­la­tions, exper­i­men­tal films, hybrid pho­to-text writ­ings, reportages, and essays. Many of these works are avail­able through my web­site.
At the cen­ter of my work over the last decade has been my long-term project Alive and Destroyed: A Med­i­ta­tion on the Holo­caust in Time (Day­light Books, 2021). Doc­u­men­tary in spir­it and con­cep­tu­al­ist in method, Alive and Destroyed is an uncon­ven­tion­al work of wit­ness­ing. The book fol­lows con­tem­po­rary schol­ar­ship in show­ing a dis­per­sive and decen­tral­ized account of the geno­cide, in con­trast to the ten­den­cy to reduce the Holo­caust to its most noto­ri­ous and cen­trifu­gal sites, such as Auschwitz and the War­saw Ghetto.
In its com­plete form, the project con­sists of some 3000 pho­tographs made with a large for­mat cam­era (and with­out dig­i­tal manip­u­la­tion). The book presents 118 of these pho­tographs, along with my own texts, and an after­word by Men­achem Kaiser, author of Plun­der: A Mem­oir of Fam­i­ly Prop­er­ty and Nazi Trea­sure.
The pho­tographs were made most­ly in lit­tle known places where the events that we col­lec­tive­ly call the Holo­caust occurred — hun­dreds of them — in a vast geog­ra­phy rang­ing from Riga in the north to Bucharest in the south, Berlin in the west and Kharkiv in the east. (And I note: these hun­dreds of sites are in fact a small frac­tion of the more than 42,500 loca­tions thus far iden­ti­fied by the U.S. Holo­caust Memo­r­i­al Museum.)
Where­as tra­di­tion­al doc­u­men­tary oper­ates through the con­ver­gence of see­ing and know­ing, Alive and Destroyed oper­ates by decou­pling the tes­ti­mo­ni­al image from anchor­ing knowl­edge. Instead the pho­tographs invite a con­tem­pla­tive encounter with the dis­crep­an­cies between then and now, and between geno­ci­dal dys­mean­ing and our own imper­a­tive to make mean­ing and remem­ber. The project does not use pho­tog­ra­phy to ​"cap­ture" the worlds that the Holo­caust left behind — to use the most com­mon metaphor for the pho­to­graph­ic act — but to release the volatile mix­ture of incom­pre­hen­sion, argu­ment, recla­ma­tion, and loss that the Holo­caust evokes in the living.
A poet­i­cal doc­u­ment of this kind piv­ots on a dis­tinc­tion between what I term ​"mem­o­ry" and ​"remem­brance." Where mem­o­ry is con­cerned with the accu­ra­cy of our rep­re­sen­ta­tions of the past, remem­brance is con­cerned with the sup­ple­ness of our imag­i­na­tion for the past. Where mem­o­ry tends to be sta­t­ic and totemic, remem­brance is flu­id and dynam­ic. Gen­er­al­ly nation­alisms turn to mem­o­ry to serve their agen­das, and remem­brance stands against com­pet­i­tive vic­tim­hood, the pol­i­tics of resent­ment, and the rank­ing of mis­eries. In this sense, Alive and Destroyed is a work of remem­brance and not a work of mem­o­ry. It is a book that will, I hope, de-objec­ti­fy the Holo­caust and allow for unsen­ti­men­tal mourn­ing — through which, I think, com­pas­sion grows and civ­i­liza­tion matures.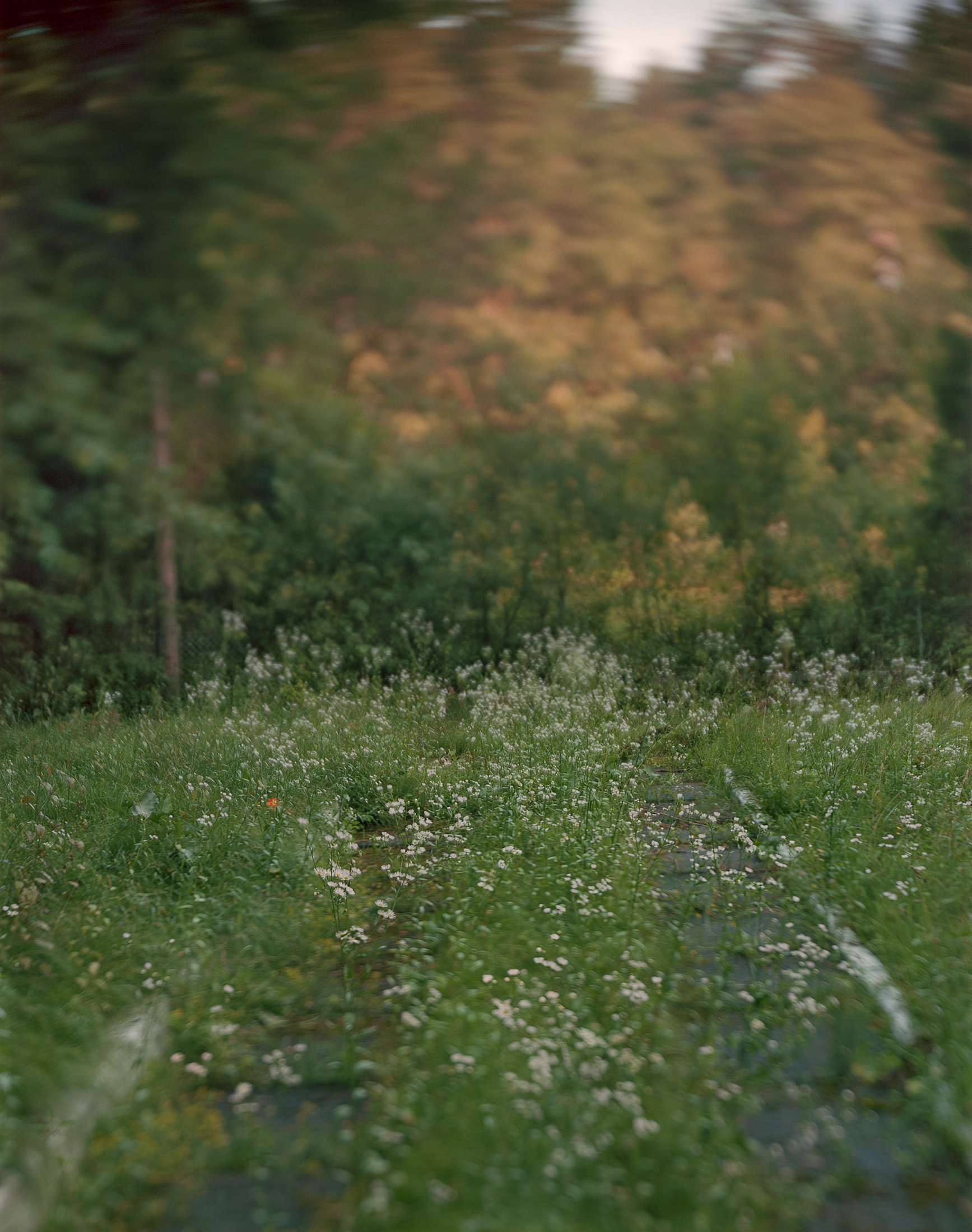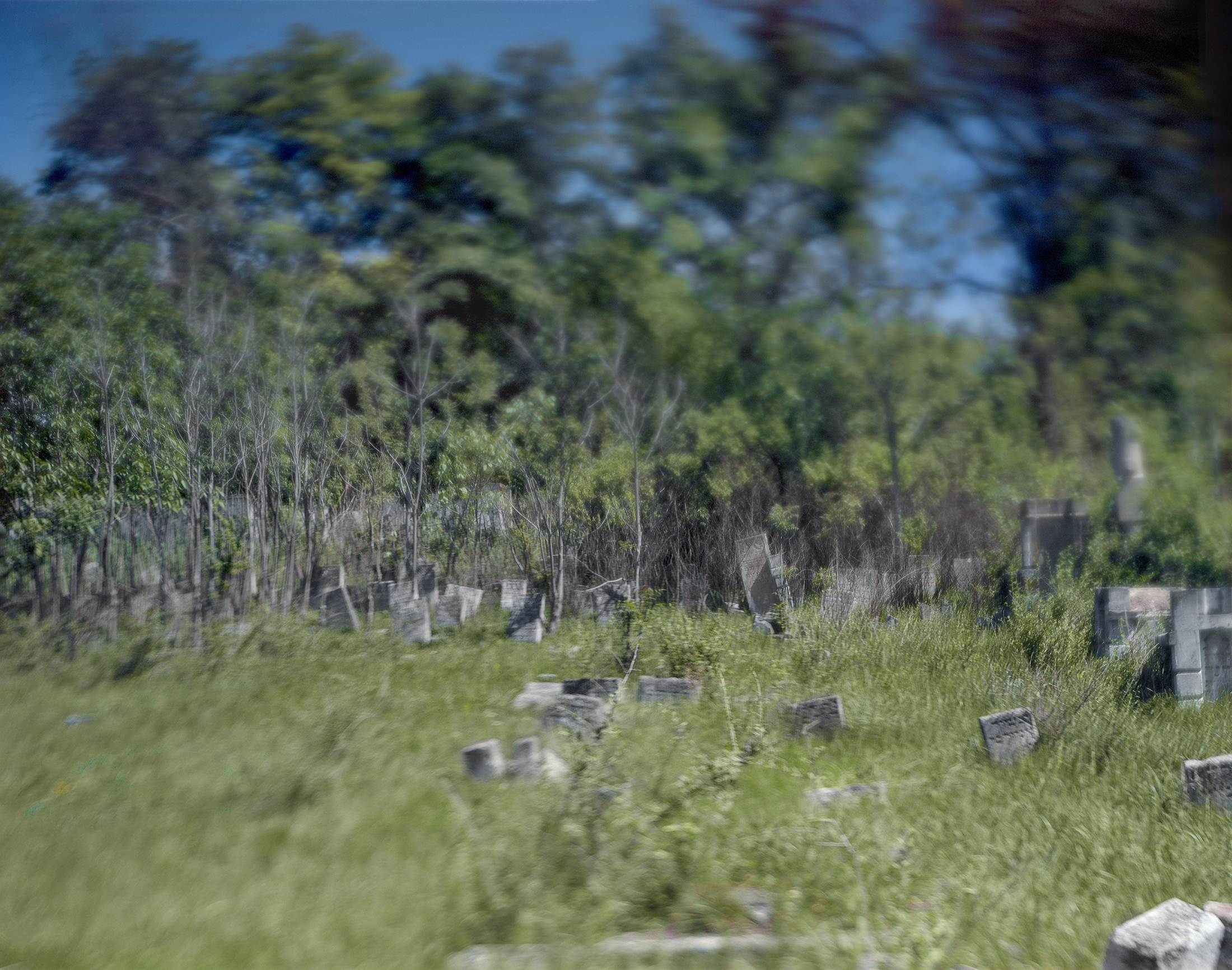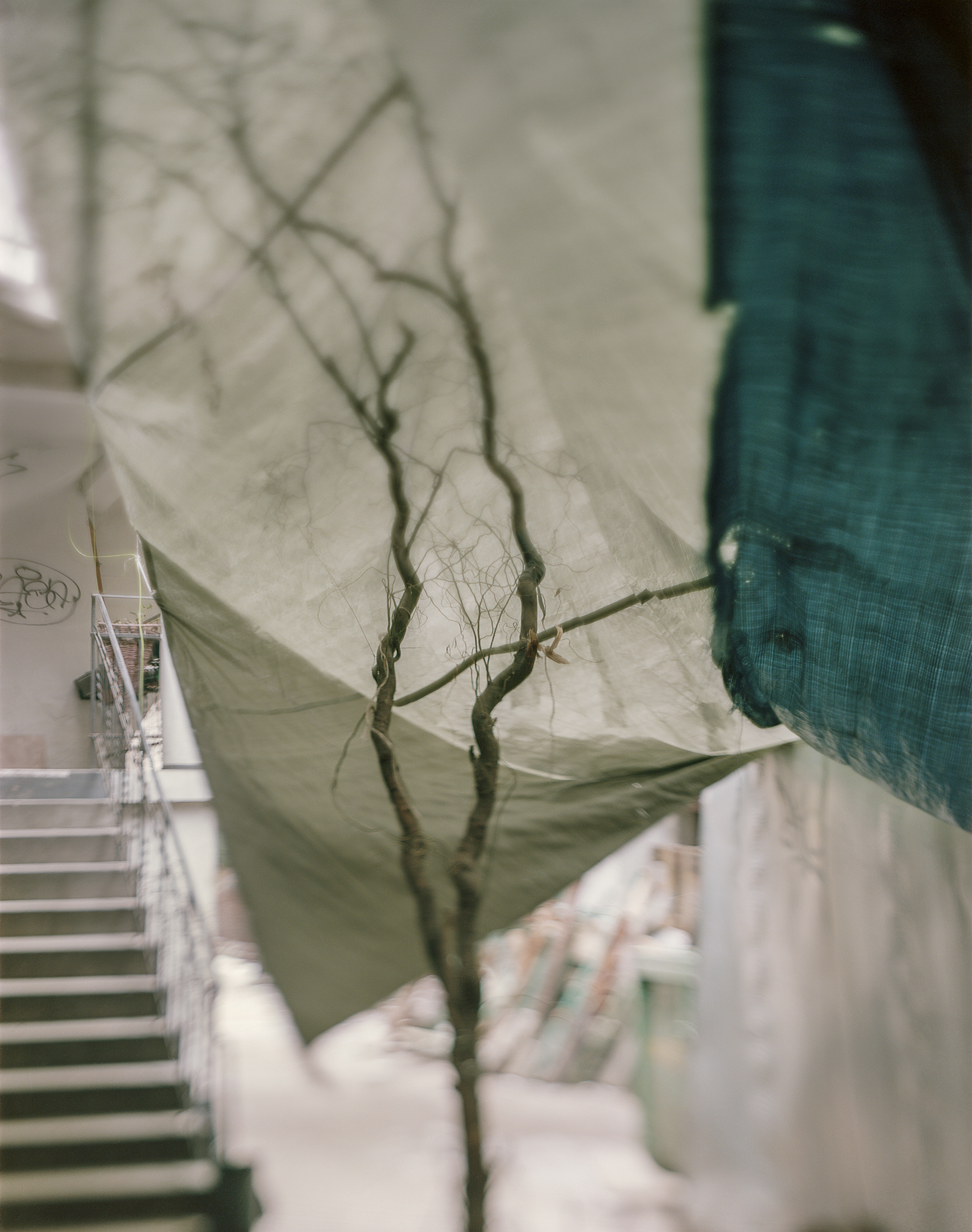 Jason Fran­cis­co (born 1967, Cal­i­for­nia) is an artist and essay­ist. Join­ing doc­u­men­tary and con­cep­tu­al art, his pho­toworks and writ­ings focus on the com­pli­ca­tions of his­tor­i­cal mem­o­ry, and new direc­tions in the art of wit­ness. Much of his work con­cerns the inher­i­tance of trau­ma, specif­i­cal­ly con­cern­ing Jew­ish expe­ri­ence in east­ern Europe. Work­ing cur­rent­ly as a full-time artist, Stitt pro­duces images that reflect on the social land­scape and the way it shapes our expe­ri­ences, past and present. With influ­ences from street pho­tog­ra­phy and the New Topo­graph­ics move­ment, his pho­tog­ra­phy speaks to a sense of place, time, and famil­iar­i­ty of every­day envi­ron­ments and the land­scapes they create.