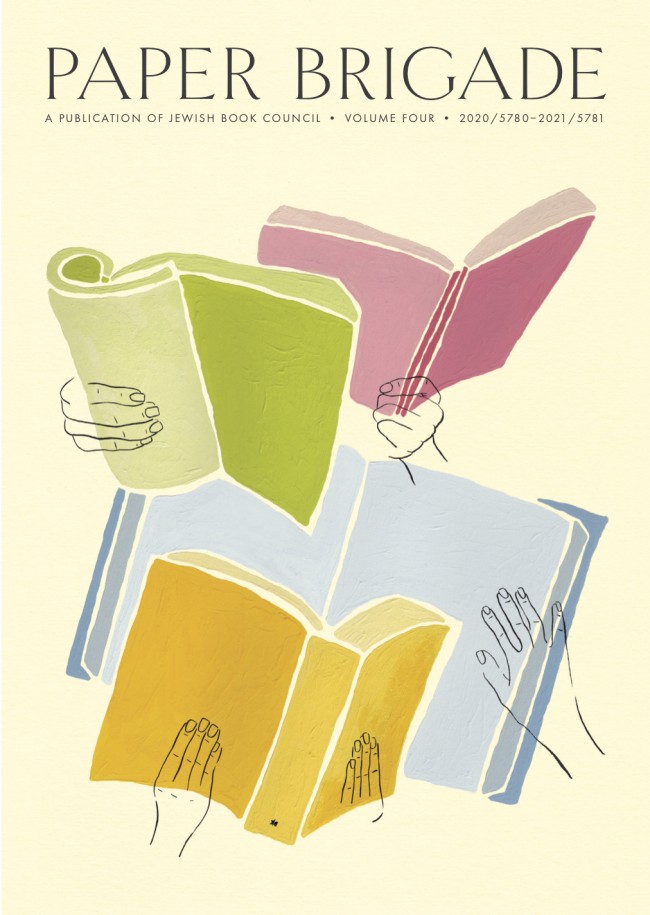 Paper Brigade Vol­ume Four
Fea­tur­ing inter­views with Natasha Díaz, André Aci­man, T Kira Mad­den, and Dani Shapiro, a Jew­ish lit­er­ary map of Egypt, an anno­tat­ed read­ing list on friend­ship by Lau­ren Mech­ling, and more.
At check­out, you will be giv­en an option to a add a gift note to this order.
This issue will ship in Fall 2020.
$25.00